Our wool is sourced from the iconic, high quality Pendleton Woolen Mills, located in Pendleton, OR since 1909.
SHOP NOW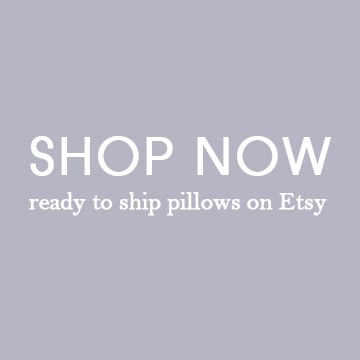 My Houzz: Mila Kunis Surprises Her Parents With a Condo Makeover –
Featuring Studio Tullia Saffron Yellow Velvet Pillows!
If you trace back Mila Kunis' 18-year career as an actor, it all happened after she moved as a child from Ukraine to the Los Angeles condo where her parents, Elvira and Mark, still live today. While there, she landed her breakout role as Jackie Burkhart on the television series That '70s Show, on which she dated the character Michael Kelso, played by Ashton Kutcher, who's now Kunis' husband. "My career happened there," Kunis says of the condo.