Our wool is sourced from the iconic, high quality Pendleton Woolen Mills, located in Pendleton, OR since 1909.
SHOP NOW
Shop the Trend: Tropical Décor
STUDIO TULLIA PILLOWS featured in ETSY journal.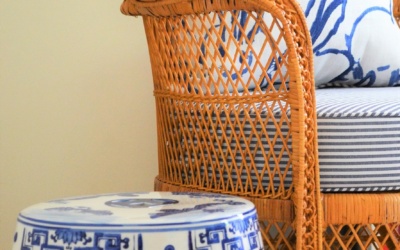 I wanted to take a moment to introduce you to SARAH DARCY, a wedding writer with a website and blog chock full of wedding images and creative ideas... Sarah Darcy is a wedding writer based in New England. She has a soft spot for the classic American preppy aesthetic...
read more