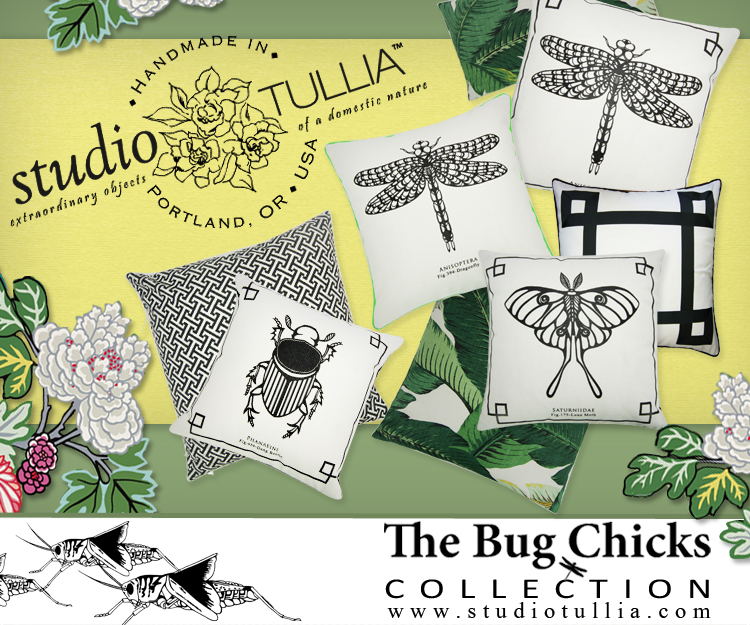 STUDIO TULLIA is so happy to announce the launch of: For those of you not familiar with Kristie Reddick & Jessica Honaker, here's a brief introduction.   They are the the charming duo behind The Bug Chicks... Throughout the year they teach in every venue...
read more
WHAT'S IN THE WORKS, INTERIOR DESIGN & STYLING,  A PLACE TO SHARE DISCOVERIES + INSPIRATION
SUZANNE FORTESCUE, FOUNDER & CREATIVE DIRECTOR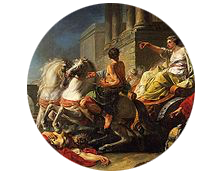 TULLIA, A FIERCE YET FEMINE NAME; AN ANCIENT ROMAN HEROINE, DAUGHTER OF PHILOSOPHER MARCUS TULLES CICERO. ALSO THE NAME OF A YELLOW BUTTERFLY, WHICH IS A FAVORITE SYMBOL.