STUDIO TULLIA in collaboration with The Bug Chicks is proud to present our collection of bug inspired pillows and accessories for Summer of 2017. The collection features illustrations from The Bug Chicks screen printed onto canvas in black/white, natural/brown and gold/natural. Some pillows feature Studio Tullia's signature Greek key border and the scientific name for each bug.   Each item sold comes with an information card about the featured bug. Our collection also offers a field bag, canvas totes and more.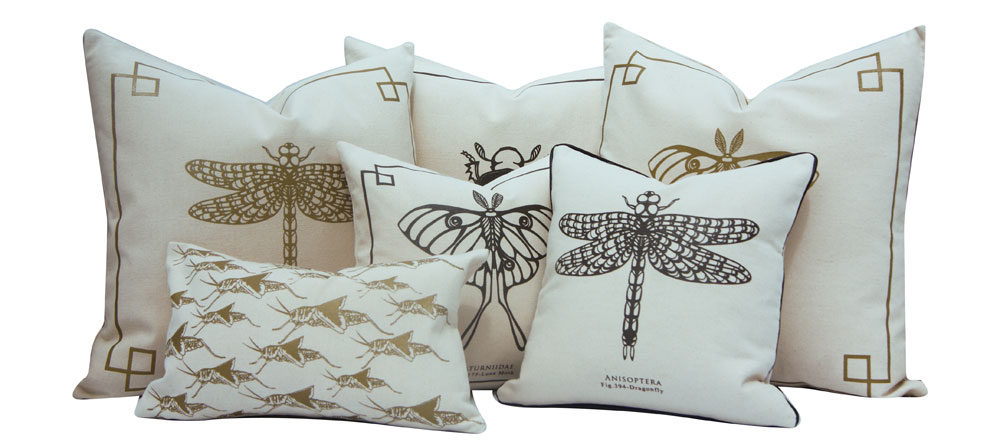 MORE ABOUT THE BUG CHICKS….
The Bug Chicks are entomologists. Throughout the year they teach in every venue imaginable- from schools and libraries to camps, museums and festivals.  Read a Q & A from the Oregon News Network about their work!  Their business is located in beautiful Portland, Oregon, but they travel all over the world to film, photograph and teach about the incredible world of insects, spiders and other arthropods.
"Our mission is simple- we aim to change the way people think about these animals"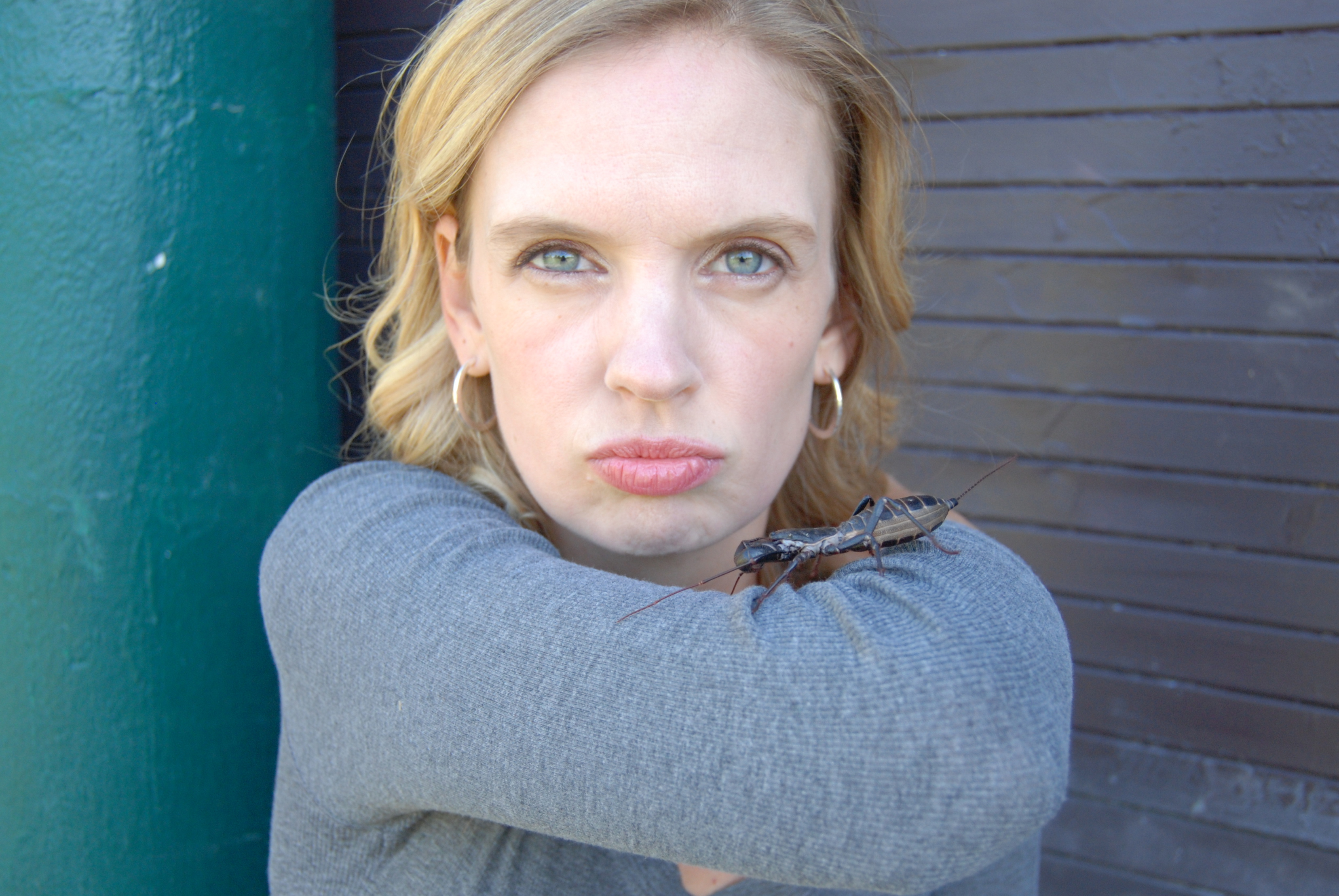 Kristie Reddick, M.S.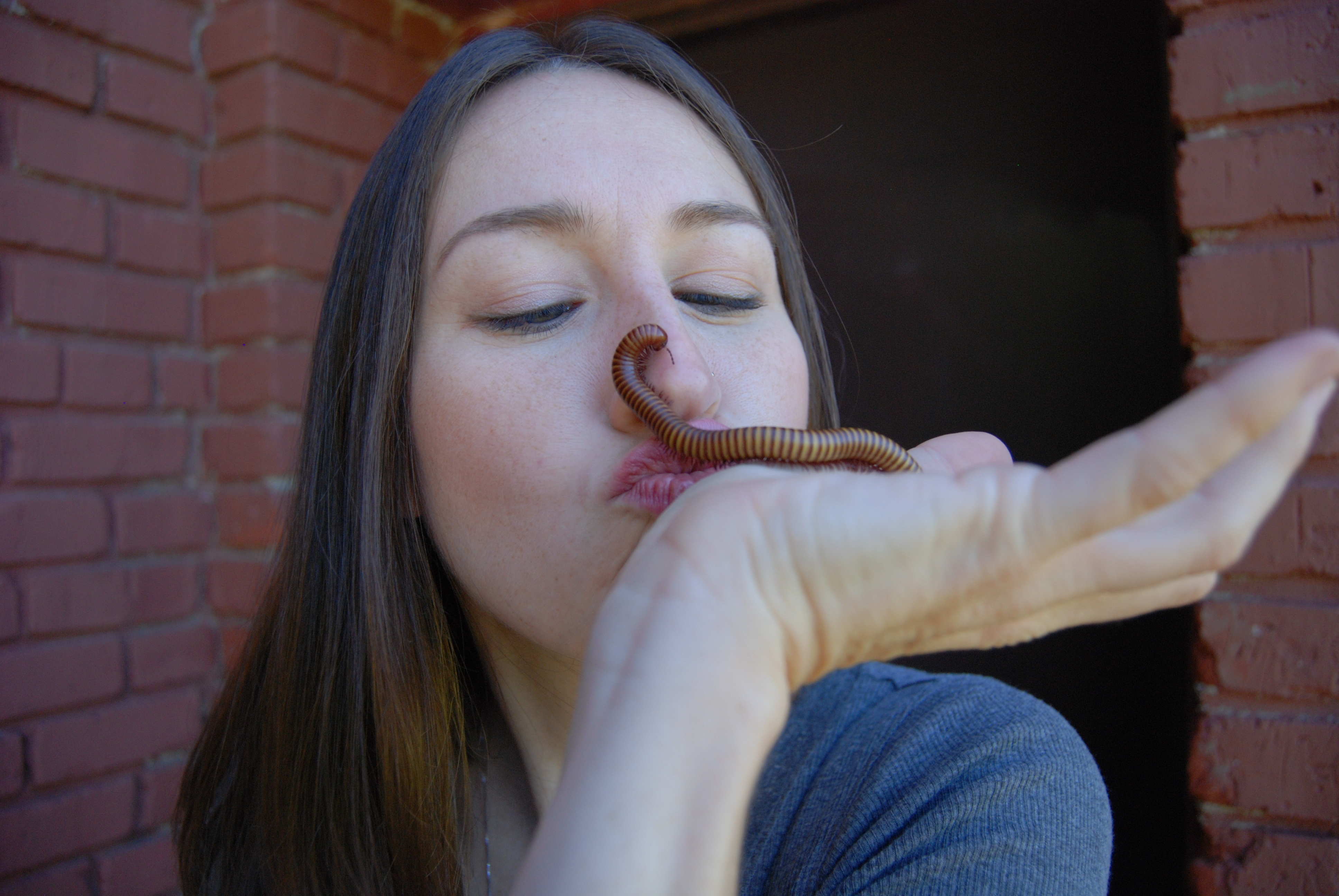 Jessica Honaker, M.S.
CLICK ON IMAGE BELOW FOR FREE PRINTABLE PDF COLORING PAGE
Meet the Bug Chicks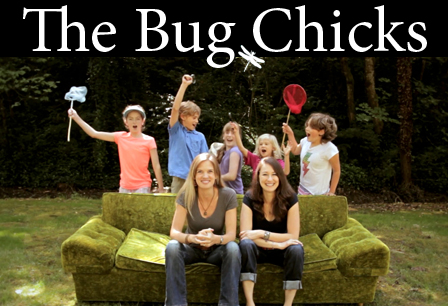 The Bug Chicks: Bees, Ants & Wasps
SHOP THE COLLECTION