Studio Tullia in collaboration with The Bug Chicks is proud to present our collection of bug inspired pillows and accessories for Summer of 2017. The collection features illustrations from The Bug Chicks screen printed on to our high quality natural canvas in black and white and natural and brown color ways. For a higher end luxury feel we also have a gold on natural canvas. Some pillows feature Studio Tullia's signature Greek key border and scientific name for each bug as well each pillow comes with an information card about the picture bug it features. Our collection also offers a field bag, canvas totes and more.
We are very excited about our collaboration with The Bug Chicks and hope you enjoy the full collection can be viewed in the collections section of the store.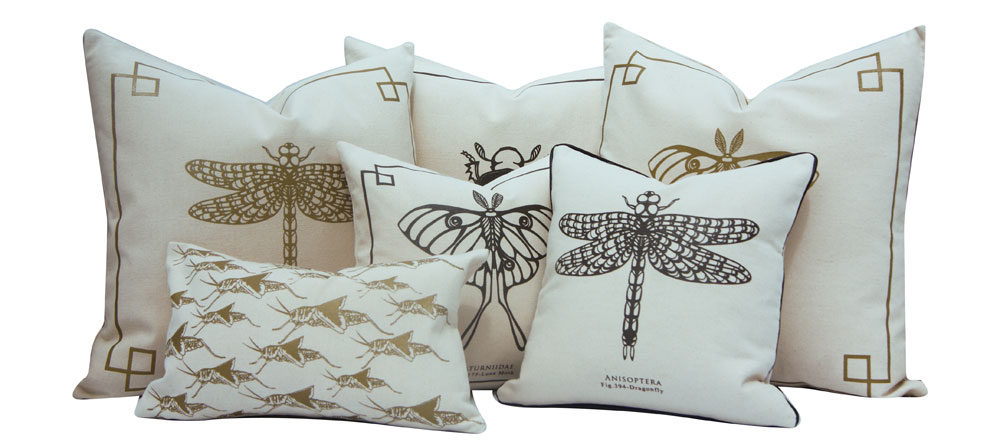 MORE ABOUT THE BUG CHICKS….
The Bug Chicks are entomologists who hold our Masters Degrees in Entomology from Texas A&M University. Our drive to create fun, accurate science media has led us to work with some of the coolest organizations: the U.S. Forest Service, Norman Borlaug Institute of International Agriculture, and National Ag Science Center to name a few.  Our sci-comm articles can be seen on  NPR's Science Friday website and our videos are teaching the next generation of entomologists and bugdorks. Throughout the year we teach in every venue imaginable- from schools and libraries to camps, museums and festivals.  Read a Q & A from the Oregon News Network about our work!
Our business is located in beautiful Portland, Oregon, but we travel all over the world to film, photograph and teach about the incredible world of insects, spiders and other arthropods.
"Our mission is simple- we aim to change the way people think about these animals"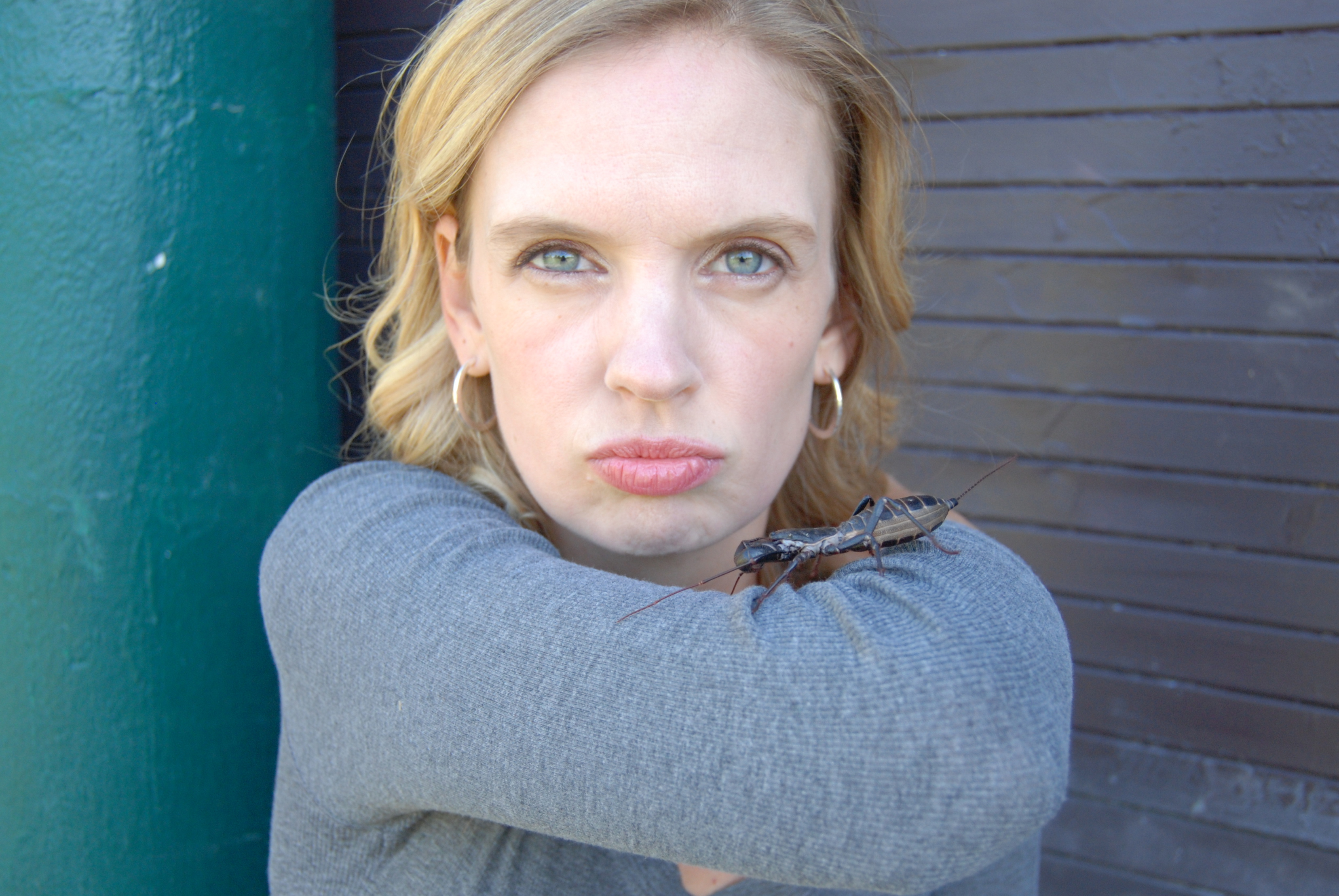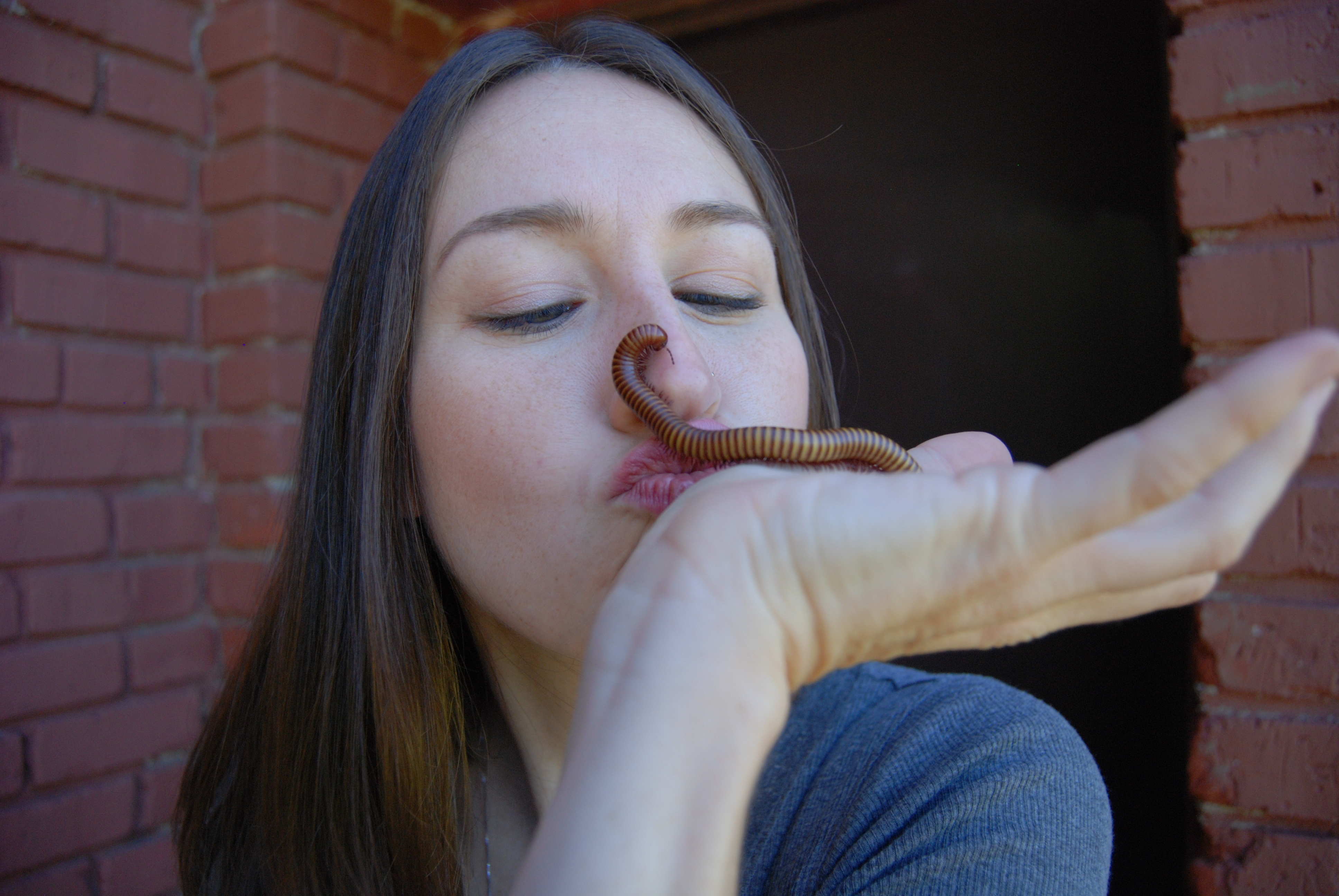 CLICK ON IMAGE BELOW FOR FREE PRINTABLE PDF COLORING PAGE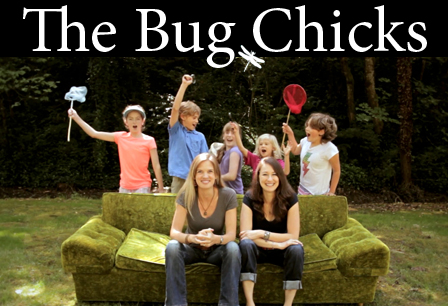 The Bug Chicks: Bees, Ants & Wasps