"In Our America"
Portland artist, Jason Maxfield, created this patriotic message to affirm his belief that America is about welcoming people and providing opportunity for all.   Thousands of yard signs, stickers and posters have been distributed throughout the Portland metro area and beyond to spread this positive message of inclusion far and wide.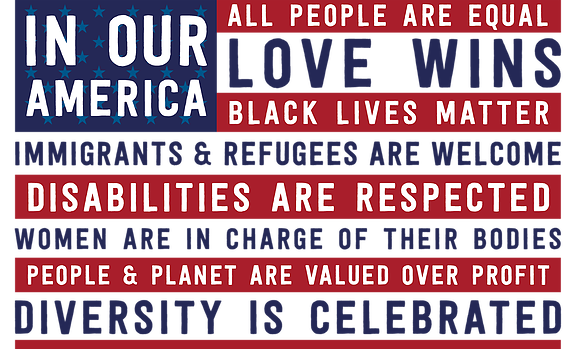 All proceeds from the sales of this "In Our America" pillow go to the NWGSDPDX, a local organization of community minded women who in turn channel these resources to local non-profits who support the values on the flag.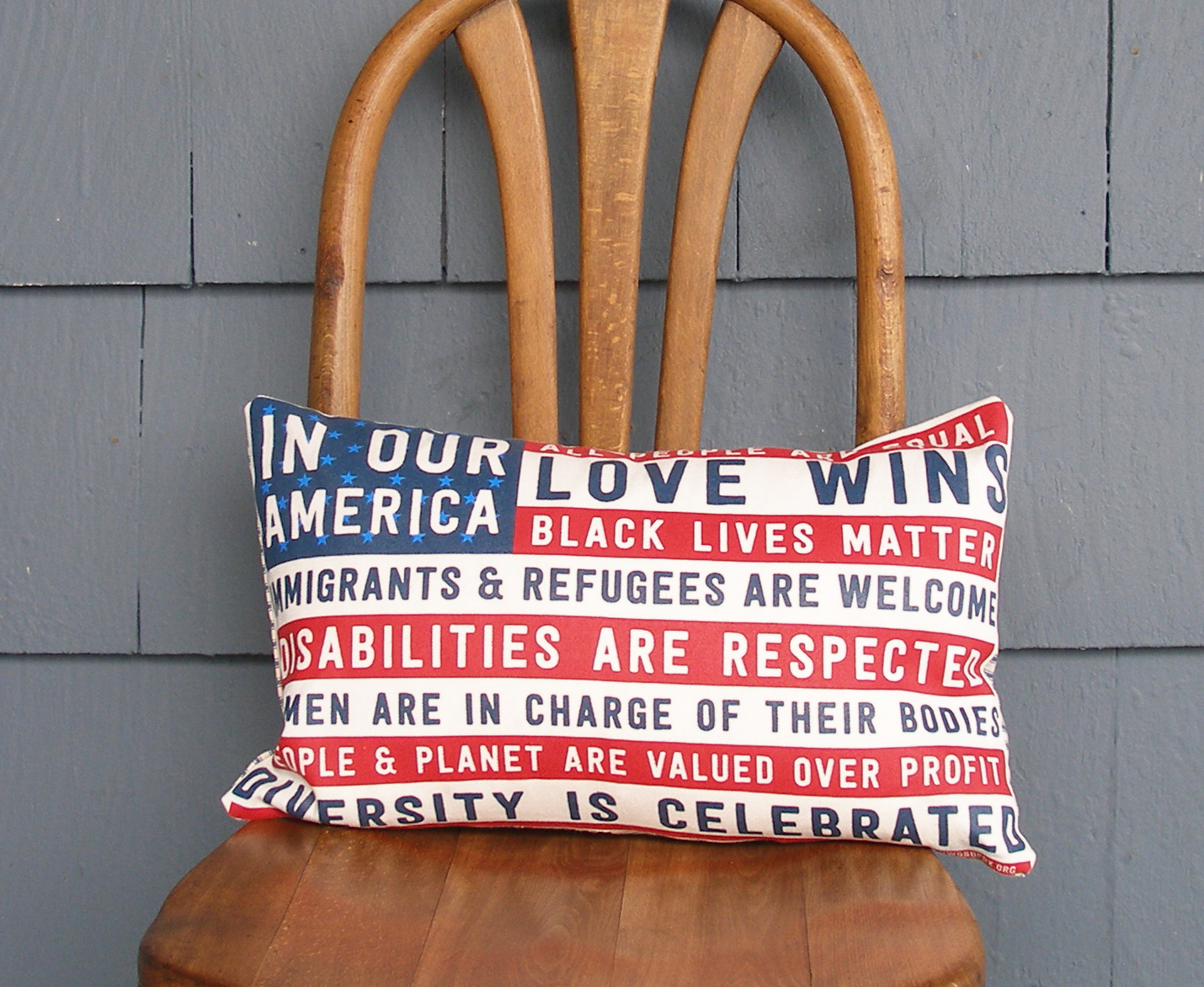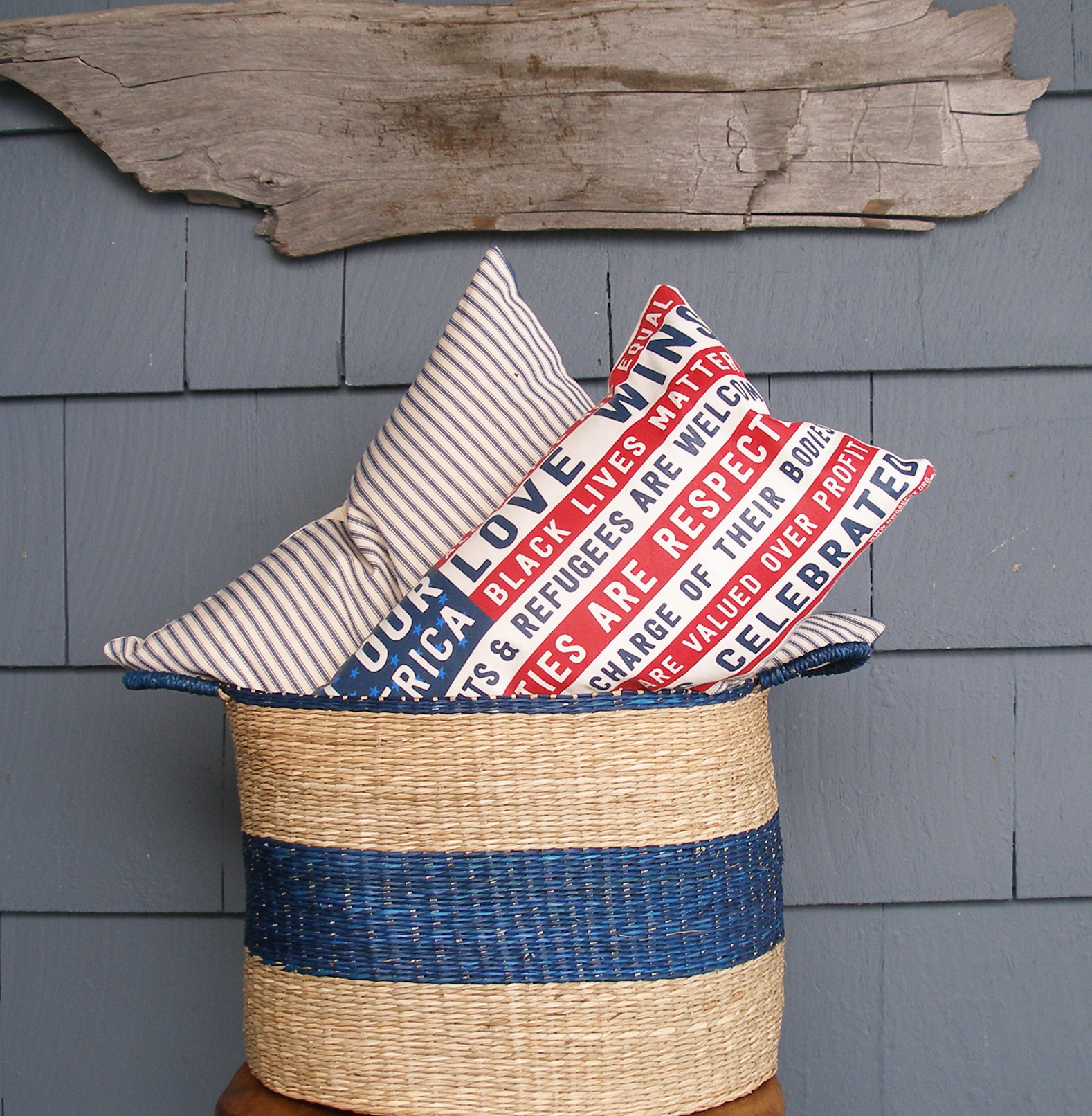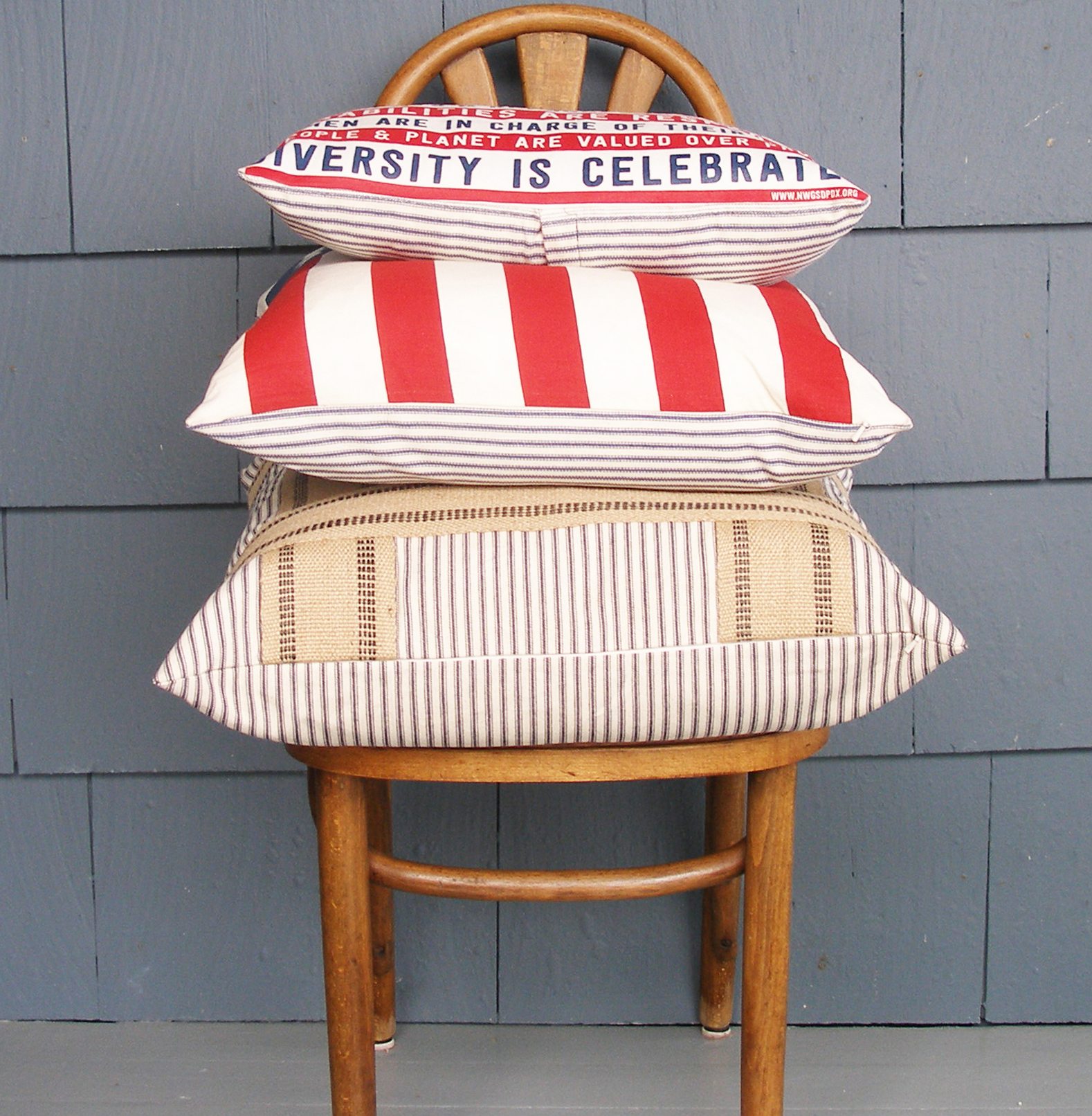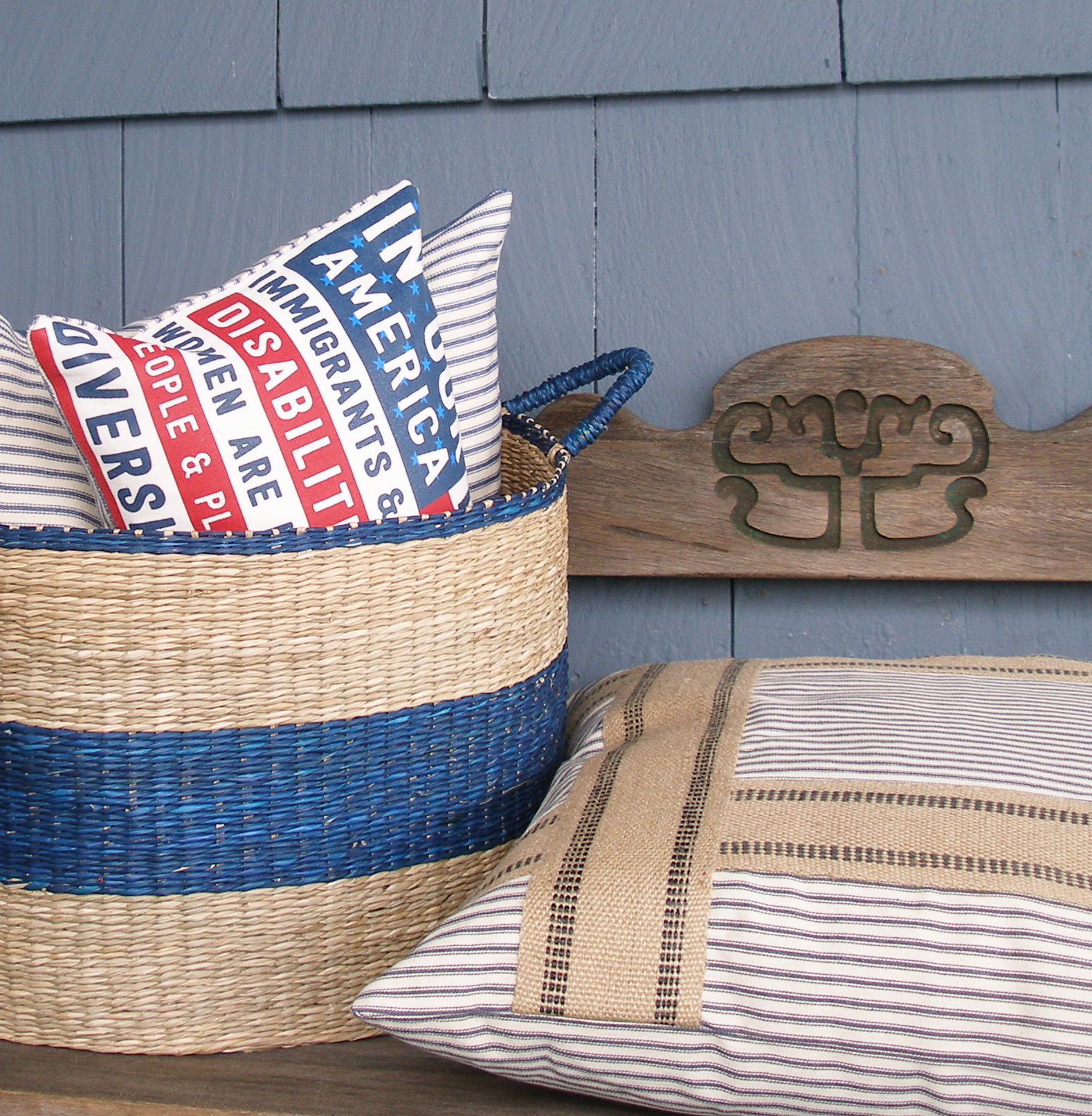 I Love Working With Creative Minds
If you are interested in collaborating on a collection together, send me an inquiry and I will get back to you as soon as I can!
Contact Me