Studio Tullia Presents The Enchanted Home Collection
THE ENCHANTED HOME has partnered with STUDIO TULLIA to bring you some wonderfully curated collections over the past couple years.  Whether you want just a couple pillows or a larger grouping, there are an infinite number of combinations, all designed to work together.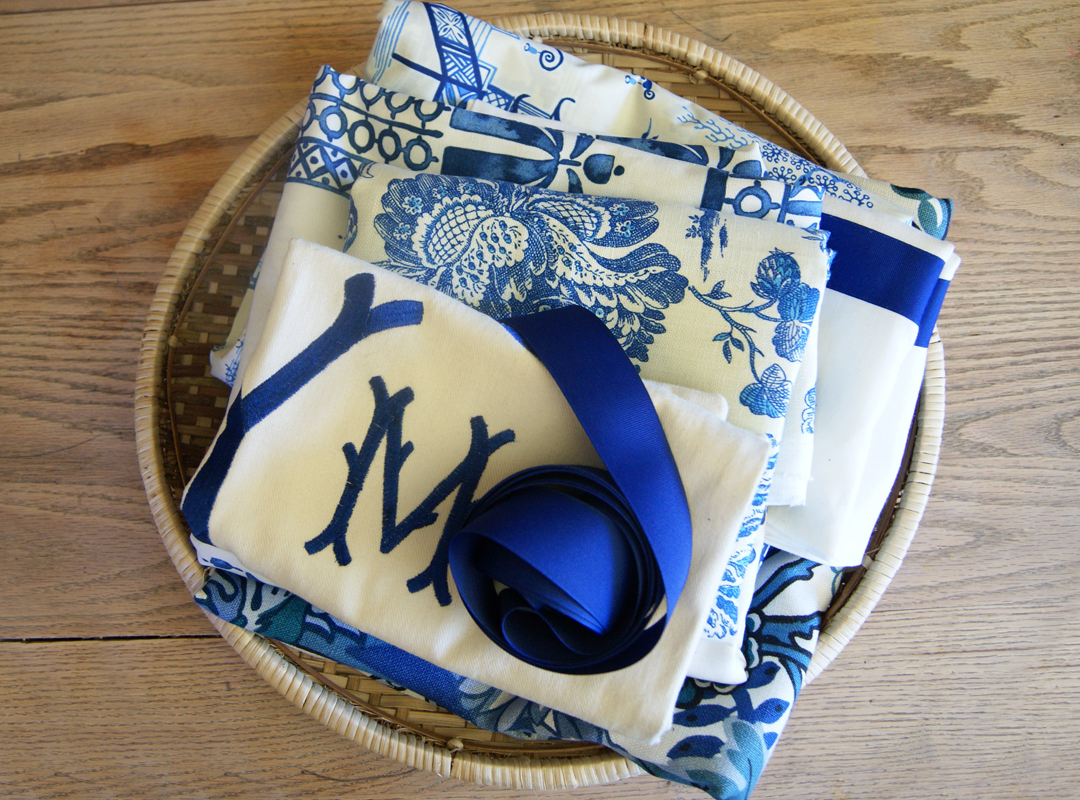 more about Tina…
"Well I am a 'forty something' year old wife, mother, lover of beautiful things. My heart beats a bit faster at the sight of chinoiserie, blue and white porcelain, beautiful art, a gorgeous party, flowers, and scrumptious food….all of my favorite things." Tina started her blog in 2011 and since then has grown it into to an online shop and also offers e-design services.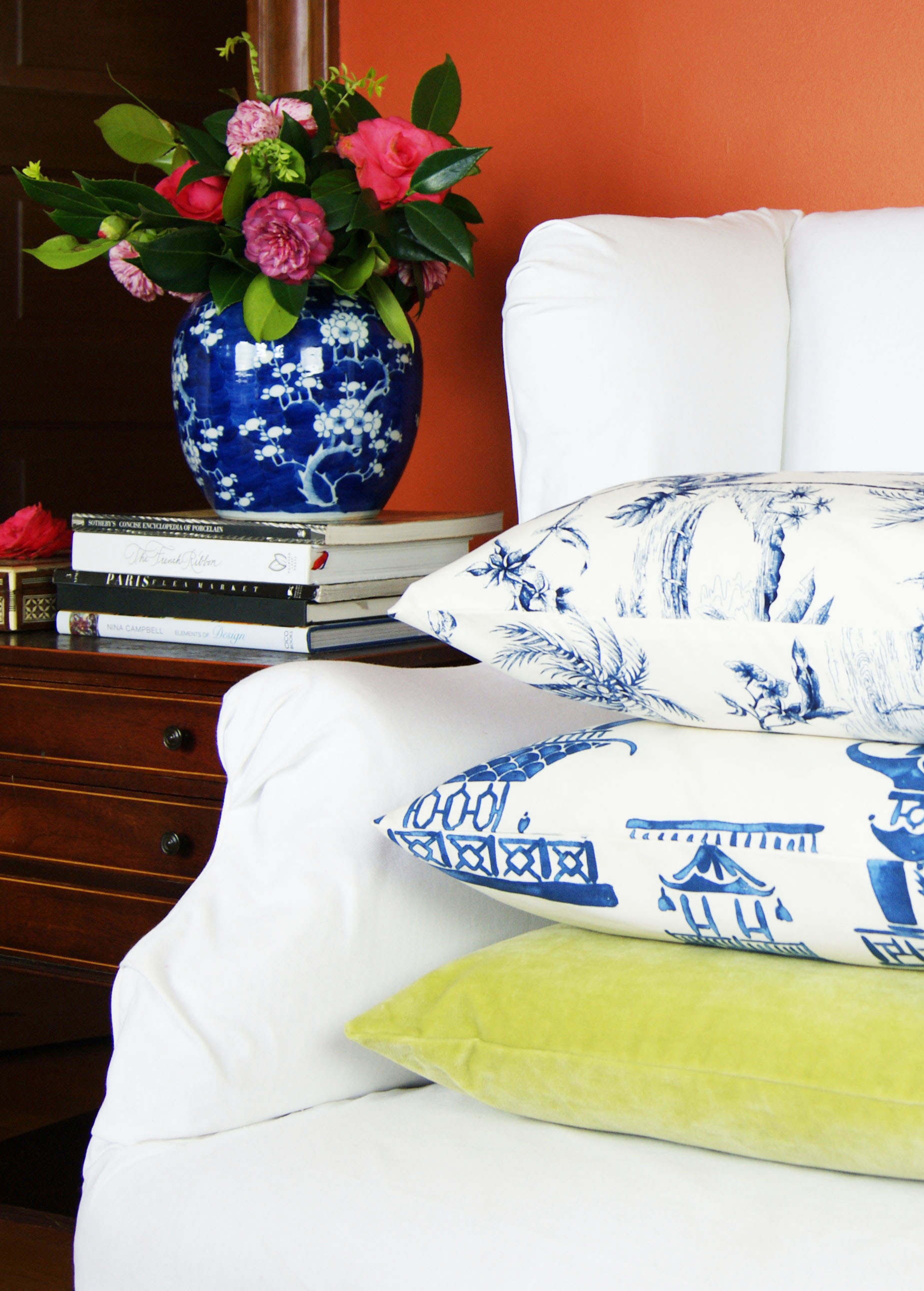 Check out our newest collaboration with THE ENCHANTED HOME our INDOOR/OUTDOOR COLLECTION for this Summer!